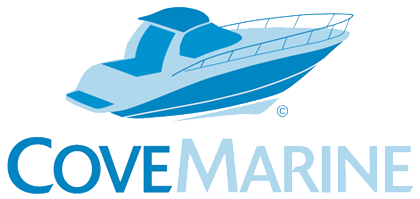 Welcome and Thank You for your interest in getting a Snap Install Tool
We offer the Pres-N-Snap tool that will allow you to install Snaps and Grommets like a Pro!
SnapInstallTool.com is a distributor for the Pres-N-Snap Tool that is a professional grade tool. Now you can quickly and easily install snaps and grommets just like the professional do. This tool will accurately install snaps through multiple layers of marine canvas and webbing with this almost no bad crimps.
On SnapInstallTool.com you can Buy, Sell and Rent this tool and accessories. We can also put together a package with the Snap Caps and Sockets you need to complete the job. If you only need the tool for a small project our rental program may be just what you are looking for and it includes shipping to you as well as return shipping.
If you have a Pres-N-Snap tool that you are no longer using or have a need for - no problem! We can quickly make you an offer to buy your tool. There is no need to post for sale online and pay the seller fees associated fees.
Click here to request info!
Cove Marine, Inc.
1 West Ames Court
Plainview, NY 11803
Tel: 516-261-1000
Fax: 516-261-1118